< Back to News
Alexandra Parker, one of M&G's 200 Young South Africans 2017
GCRO

Date of publication: 03 July 2017
On Thursday 29 June 2017, GCRO researcher Alexandra Parker was named, in an awards ceremony, as one of Mail and Guardian's 200 Young South Africans for 2017 in recognition of her volunteer work for the Johannesburg Heritage Foundation. Alexandra founded and chairs the 'Joint Plans Committee' for the eastern suburbs – a committee that assists the heritage application process. The committee reviews applications for alterations or additions to heritage properties and ensures community participation in the protection and conservation of heritage resources in their neighbourhoods. Her award is listed in the civil society category, along with 24 other youths.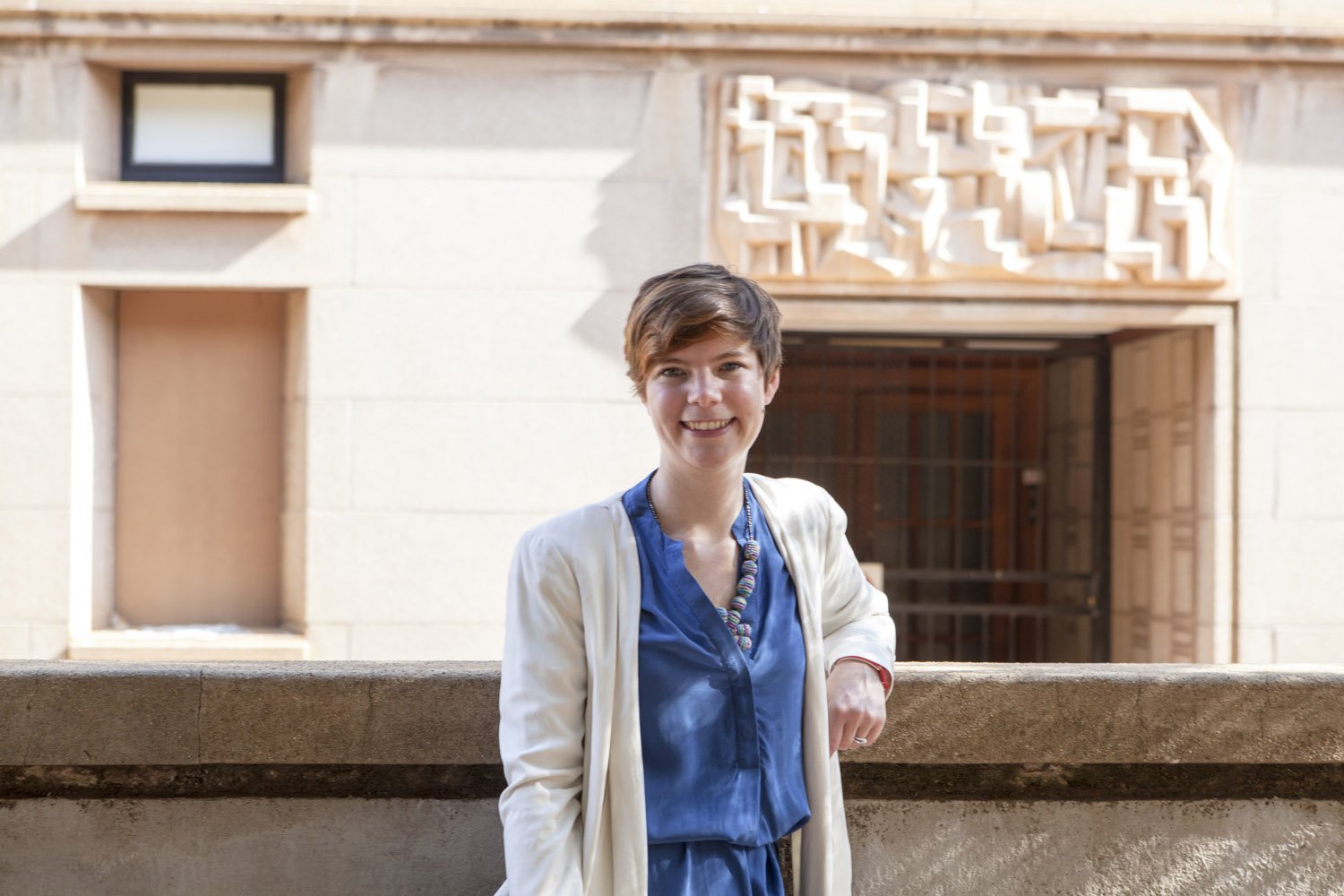 Mail and Guardian's 200 Young South Africans is a special feature that the newspaper has run for 12 years, recognising talented young South Africans, across a range of fields, in celebration of the country's youth and in particular to highlight future leaders. There were over 2 400 nominations for young people around the country in 2017, thus a significant achievement for Alexandra.

Alexandra is not the first staff member to be recognised in the M&G 200 young South Africans – in 2015 GCRO was proud to report that Kerry Bobbins was acknowledged for her work on environmental governance.